Here in Naples things are starting to slowly shift and one of the most welcomed aspects of the relaxed rules is that the emblem of our beloved city, pizza, can now be consumed from pizzerias around the city (only for delivery). You can feel the collective level of joy of those around the city for all who have spent two and a half months without their Pizza Margherita!
The reopening of some pizzerias brought a Christmas-like feeling to Naples. One pizzeria in particular has taken the culinary benevolence a step further. Yesterday on Instagram, Concettina ai Tre Santi, decidedly one of the most celebrated pizzerias in Naples, decided that their pizza was going to those who needed it most. In the true tradition of Neapolitan generosity, they are taking their pizzas to the streets and delivering them via the traditional panaro (basket) that will be whisked up to the homes of those who are most deserving: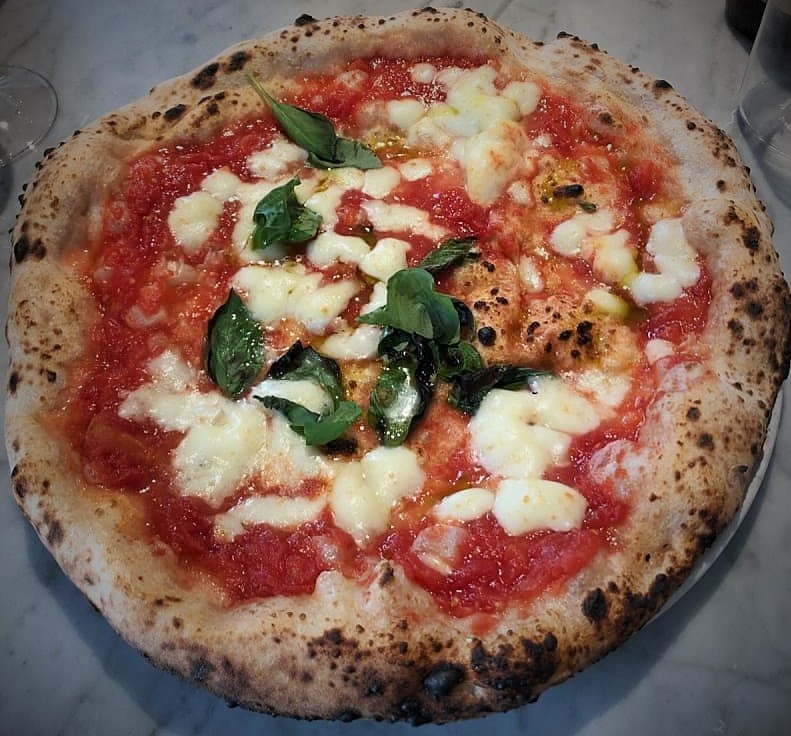 "My pizzas will go to those who need them most…a small gesture for this great population [of people]. I am more convinced than ever that we have got to create a network and join forces. For this reason there will be another "son of the Sanita'" by my side: Ciro Poppella. We are uniting for you. With pizza and the fiocco di neve in the panariello, we will try to give the gift sunlight to those who have the most hardship."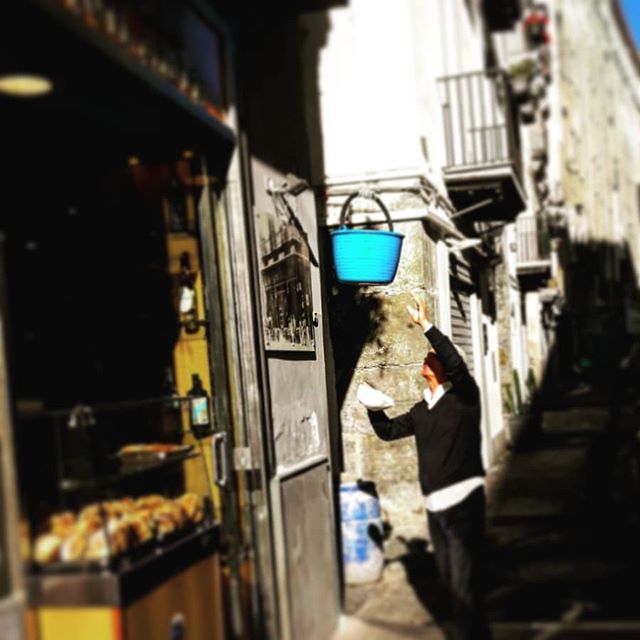 We love that Poppella, another one of our favourite places that has the most delicious pastries in the city, is also taking part in this initiative. Two of our favourite places (take a look at our post about the Five Fabulous Things of Naples to learn more) are at the helm of this fabulous project!
The true spirit of Naples.