Speaking and writing is the most common way of communicating and expressing ourselves.
Poets, singers and talented writers have a sort of a mission in writing and giving joy to the others through their words. But what about somebody who didn't have a formal education and yet made their way of writing an art as well as a job for three generations?
Learning from his grandpa and his father how to write prices on wooden signs for sellers in the markets of Naples. This is perhaps how his art of writing became a job.
Pasquale De Stefano works in a tiny room in a vicolo of the Borgo di Sant Antonio market (better known as O Buvero amongst Neapolitans). He learned from his father how to use rulers, pencils and acrylic coulours to make the signs.
To arrive there, you pass by the Renaissance marble arch of Porta Capuana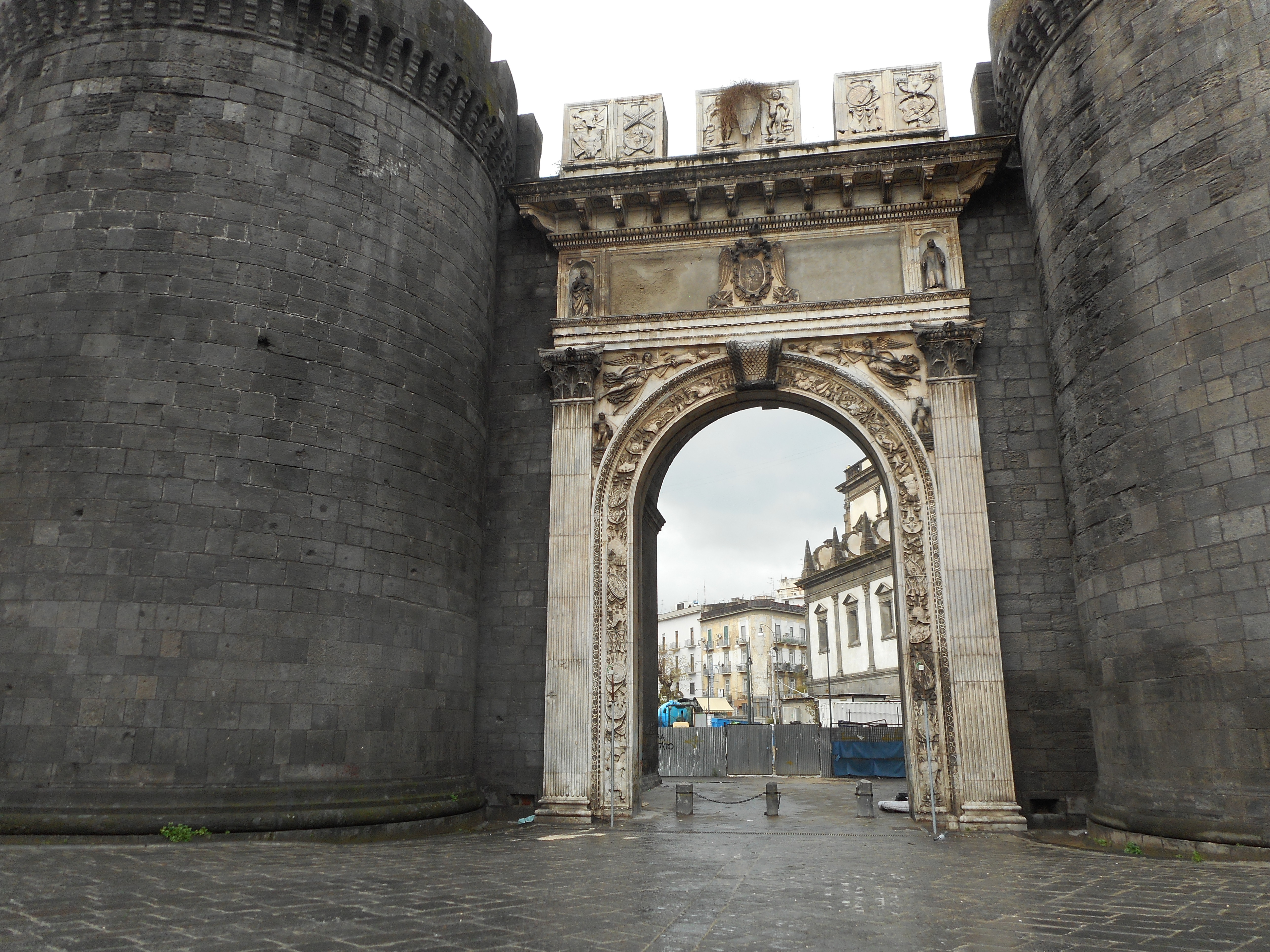 and walk in the chaotic market Borgo of Sant Antonio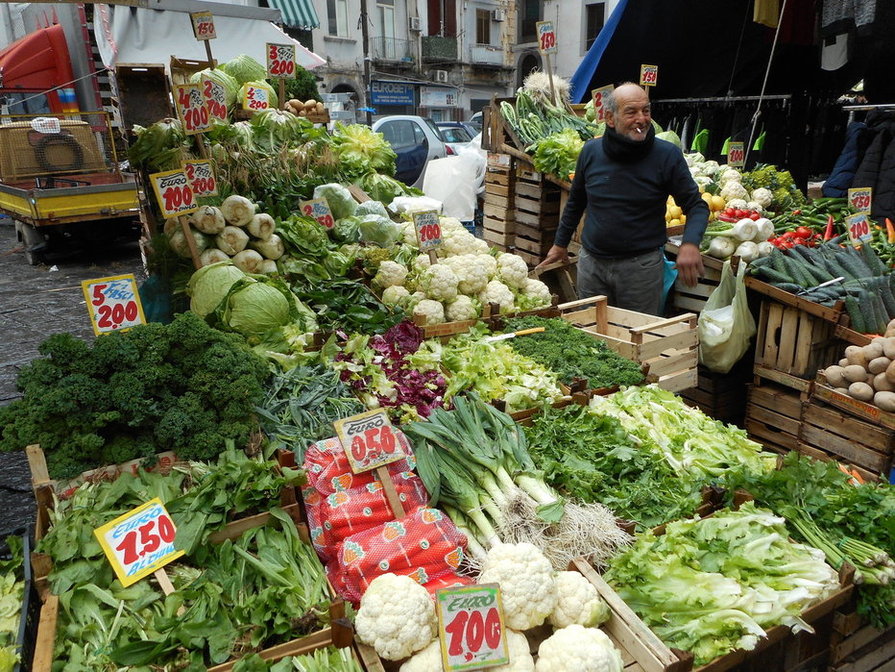 untill you reach a dark alley where on the ground floor Pasquale is hard at work. Recently he has been noticed beyond the markets by shops or simply by people who want to advertise their actvities…and maybe his work will soon become trendy.
While steadily concentrating on his work, he wastes no time as he both writes and talks kindly to those who come to visit him.
When you leave this old post war corner of Napoli and as soon as you go back in the market you realize that there is no stall without one of his signs. He is a Neapolitan star without even knowing it.
We all appreciate some street art and graffitti artists (not on monuments and historical buildings!)

and what about using English to express what a UK or US citizen would never understand?

English is the international language and apaprently very trendy on clothing…but maybe in certain cases people should use their own language.

We still find it fabulous, though.