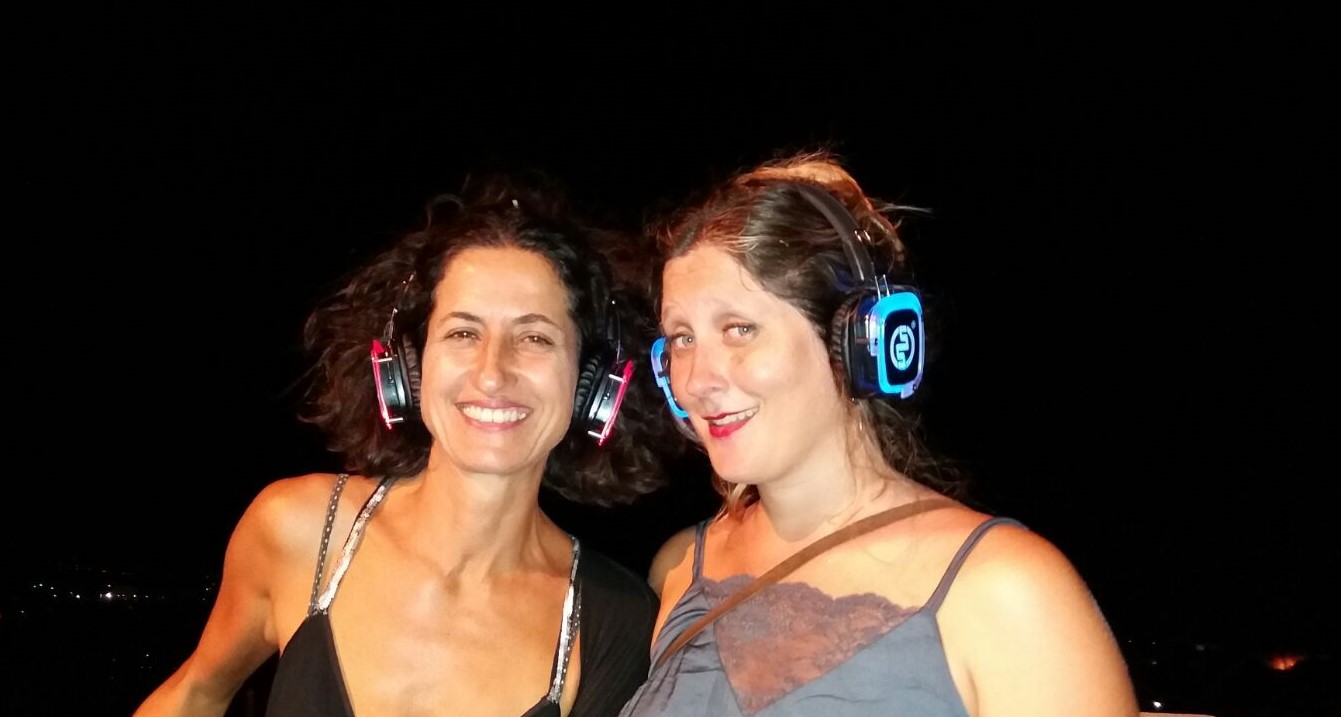 Alice: Fiorella, what is FABULOUS to you?
Fiorella: for me fabulous is a day in Naples amongst art, mystery, beauty, people and food!
Fiorella Squillante I specialised in the art, history and culture of my hometown Naples. I studied modern languages with modern art and I have worked closely with the museums in Naples, the Friends of Museums from Abroad and as an educational consultant and a tour guide for many years. I love writing about my city and have written a guide to Neapolitan art and architecture called Naples in 3 Days and articles about Naples and Campania. My love for Naples art, food and why not….its fabulous craziness means there isn't a corner of the city I haven't visited. This blog is a way to share insider tips with you.
Alice Venessa Bever I've always been a centro storico woman. When I came to Naples with a backpack and a folded paper with the names of English schools, I had no idea that sixteen years later I would have an extensive knowledge of Neapolitan theatre, culture, history and where to find the perfect Spritz. I have a dual degree in Italian Studies and Theatre and Dramatic Literature,I am a singer and performer, an English teacher and translator, and a Neapolitanphyte who knows how to live in and out of chaos without compromising the things that make living in Naples fabulous.
We have a mutual passion for Naples, the city where we both live and are ready to share it with you!